Standing Apart
Our relationship approach delivers the lower middle-market a consistent, reliable lender with scale. Over $4.0 billion committed since inception with vast majority committed to companies with less than $15 million of EBITDA at initial close.
At elevation, the "tree line" marks a change of environment.
It is the point at which one must determine to ascend and assume risk or descend and take shelter.
We understand businesses are constantly required to calculate risk. It is critical for businesses to have a lending partner that they can rely on when uncertain conditions exist. Tree Line's Principals are experienced direct lenders having navigated multiple economic cycles with borrowers. Operators, management teams and sponsors choose to work with us because they know they can count on us when it matters most.
Founded in 2014
100% focus on lower middle-market
Team has been direct lending since 2002
Diversified institutional capital base
As a cycle-tested team of direct lenders we understand the needs of lower middle-market sponsors and borrowers. Our streamlined underwriting approach delivers direct access to our decision makers and a relationship they can rely upon.
We understand relationship lending.
Borrowers and sponsors are choosing Tree Line on a repeat basis for a reason.
BY THE NUMBERS
$2.6B
Assets under management
$4.1B
Commitments issued
298
Transactions closed
87%
Agent or lead deal arranger
51%
Repeat & referral deal flow
We've built a national footprint to deliver tailored financing solutions coast to coast.
18
Sponsor markets covered
SAN FRANCISCO
NEW YORK
LOS ANGELES
AUSTIN
We deliver flexible financing solutions tailored to meet a company's needs.
SCREEN
Listen to and understand the needs and goals of the financing
Provide quick and reliable pricing and structuring feedback
Term sheets delivered with certainty to close given upfront diligence and direct Investment Committee Involvement
COLLABORATE
Partner with our borrowers and sponsors to complete business due diligence
Design creative financing solutions to support post-close acquisition, earn-outs and other needs
Finalize delayed draws, earn out financing and other custom features to support growth post-close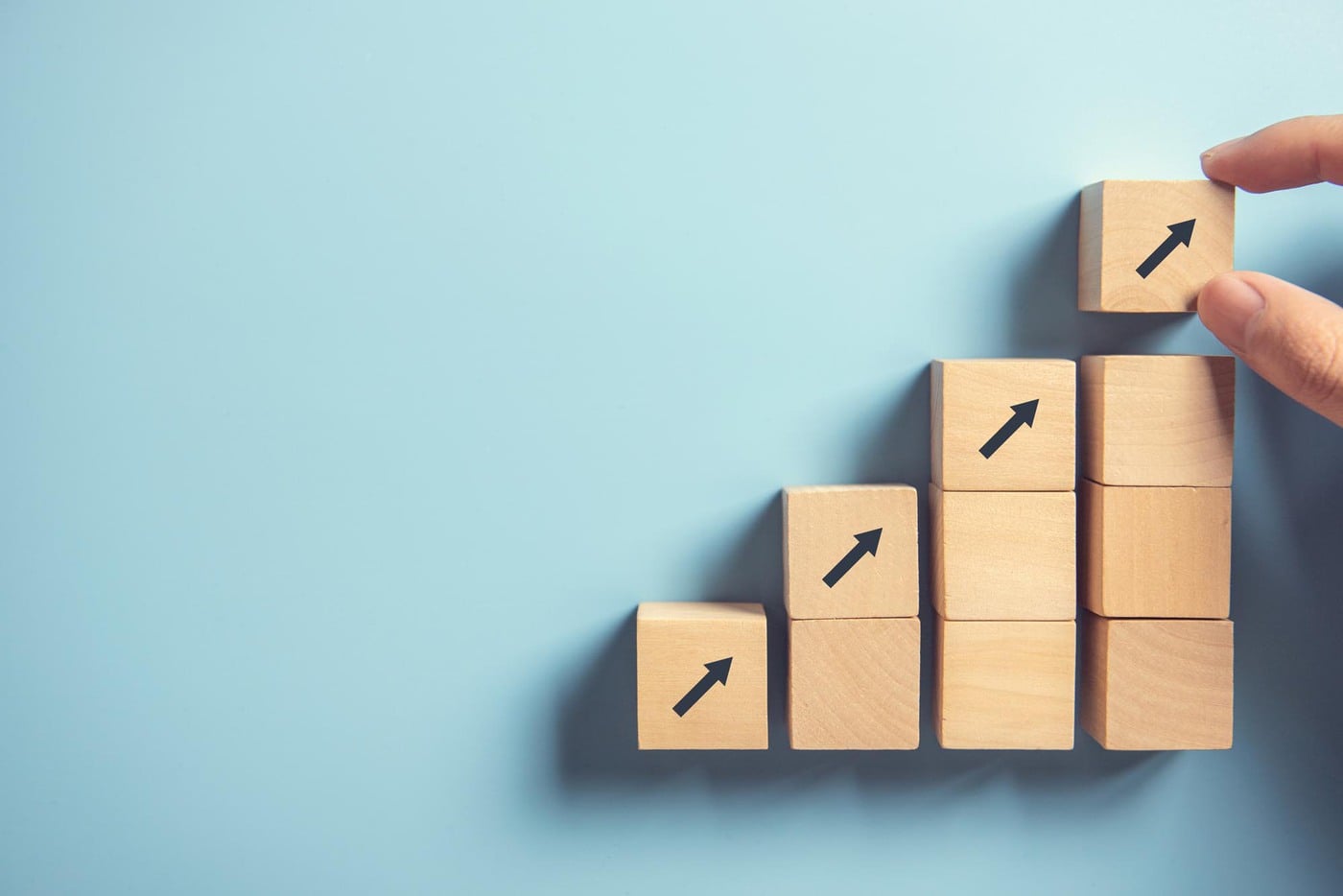 GROW
Implement efficient documentation and funding process
Deliver significant post-close support via ability to grow credit facilities to $100m+
Maintain flexible approach as a non-bank lender
Adapt to changing market conditions and provide thoughtful solutions in various lending climates
Our investment criteria is designed to be flexible and adaptive to market conditions.
DEAL SIZE
$10–150 MILLION
OWNERSHIP
Sponsored
Non-Sponsored
Family Office
Independent Sponsor
SECURITY TYPE
Senior Secured Term Loan
Unitranche Term Loan
Equity Co-Investments